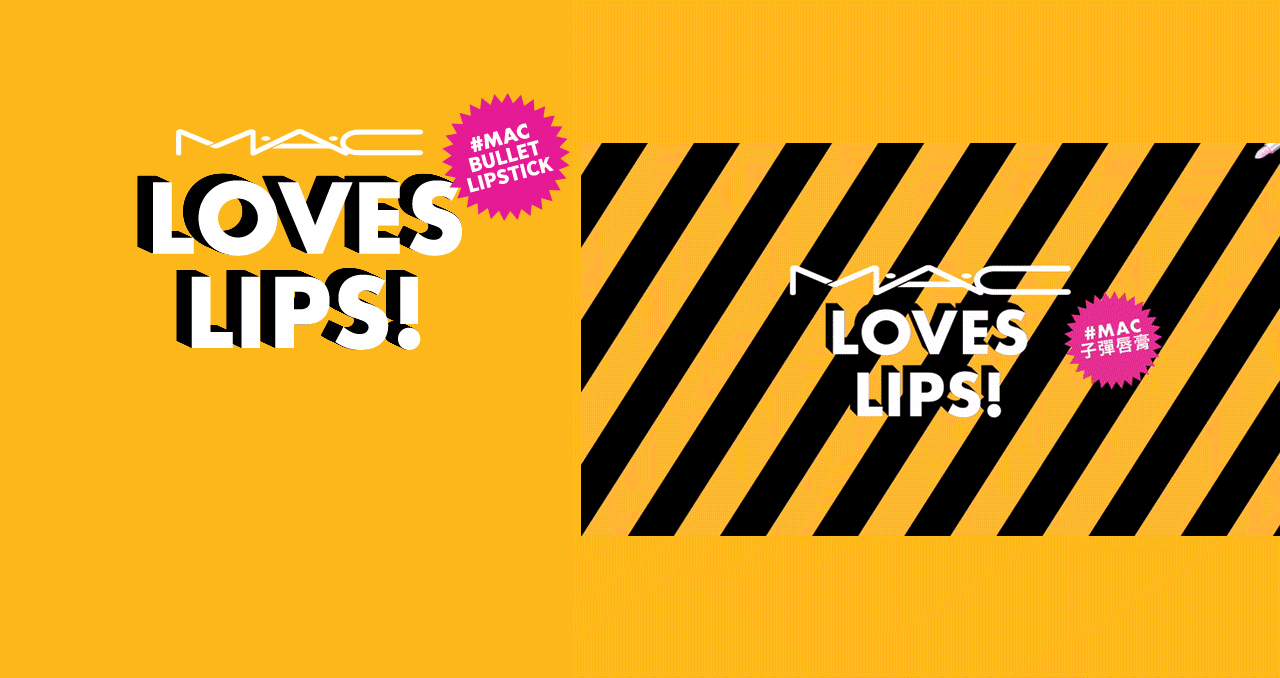 ATTENTION LIP LOVERS! Please accept the deep love from #MACBulletLipstick for you and your LIP. In good times and bad, #MACBulletLipstick is there to empower you with over 8 textures and 200 shades. Team up with your most favorite shade and take pride in being the NO.1 Lip MAC Fanatic! #MACLovesLips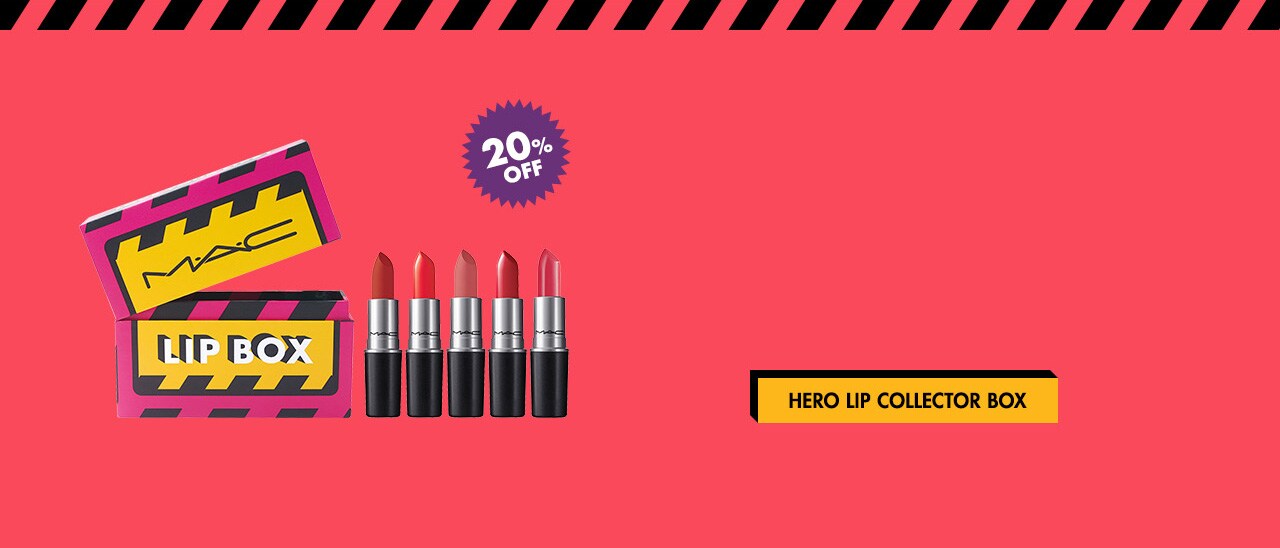 Surprise alert
lipstick lovers!
How can you tell that you are a BULLET
LIPSTICK COLLECTOR when you don't even
have 5 shades of BULLET LIPSTICKS that
suit every moods and moments of you?
From July 25 – July 29, enjoy 20% off
with purchase of 5 lipstick items in store*! Come and fall in love with your
favorite shades!
*Terms and Conditions:
• From 25 to 29 July 2019, purchase 5 lip products (no repetitive items) at Hong Kong M•A•C Cosmetics stores to enjoy a 20% off discount; purchase 4 lip products (no repetitive items) at Macau M•A•C Cosmetics stores to receive a complimentary lipstick of selected shade.
• Giveaway items are available on a first-come, first-served basis. Limited quantity while supplies last. Purchase of Lip Pencils, Viva Glam and Mini MAC Lipsticks are not applicable to this promotion.
• Customers must follow @maccosmeticshk Instagram account and register as a member of M.A.C Cosmetics Hong Kong in order to enjoy this offer.
• Each customer can only enjoy this offer once. All gifts with purchase are non-exchangeable for cash and/or other gifts, and are non-refundable. Offer cannot be used in conjunction with other promotion or discount offers. In case of dispute, M•A•C Cosmetics Hong Kong reserves the right of final decision.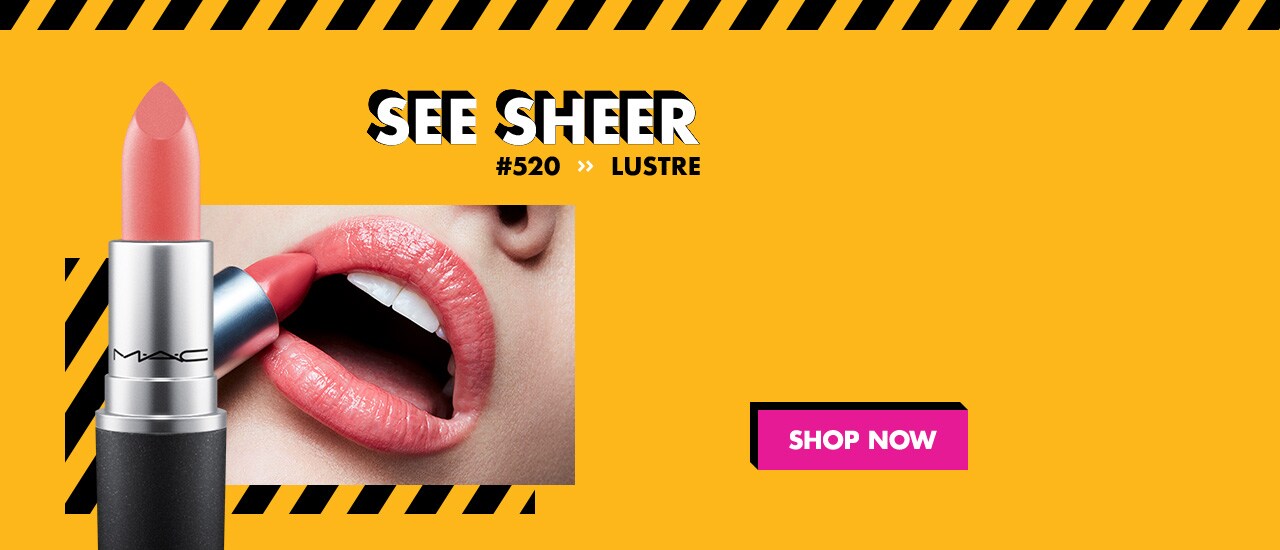 "SEE THE SHEER
POWER OF LOVE."
THE TWO BEST-SELLING SHADES OF
MAC IN ASIA ARE GOING TO SPICE
YOUR LIFE UP WITH THE CHILI RED
HUES.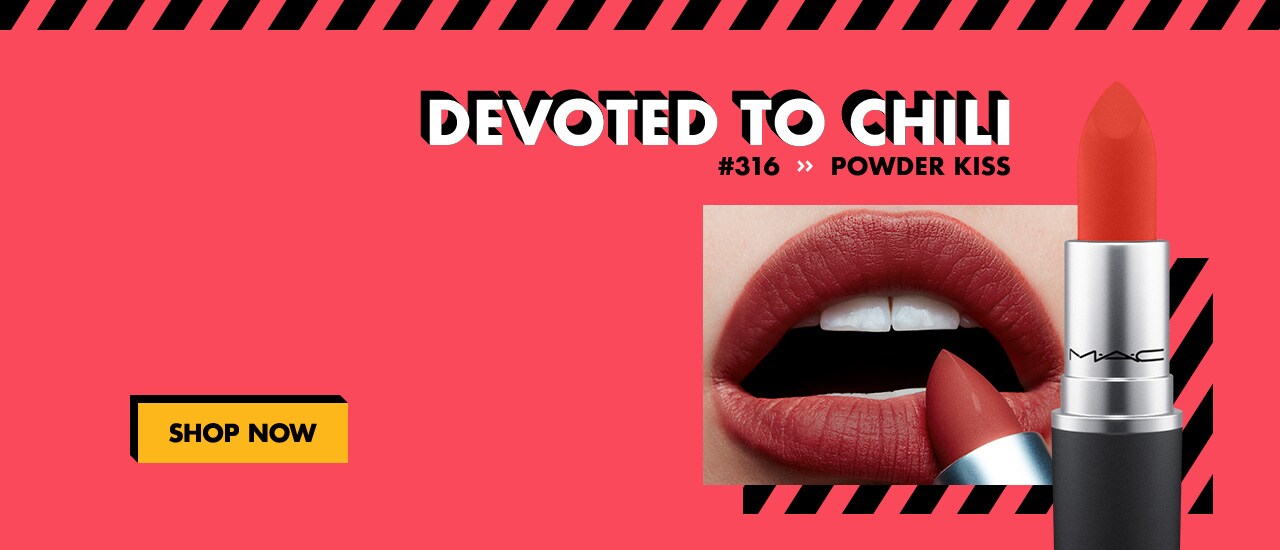 "DEVOTE YOUR
LOVE TO CHILI FOR
A LITTLE SPICE "
LET YOUR COURAGE AND PASSION
BLOOM LIKE ORANGE-RED FIREWORKS.
DO NOT LIMIT YOURSELF,
PLAY WITH OUR SHADES!
#NATIONALLIPSTICKDAY #MACLOVELIPS
MORE ON INSTAGRAM