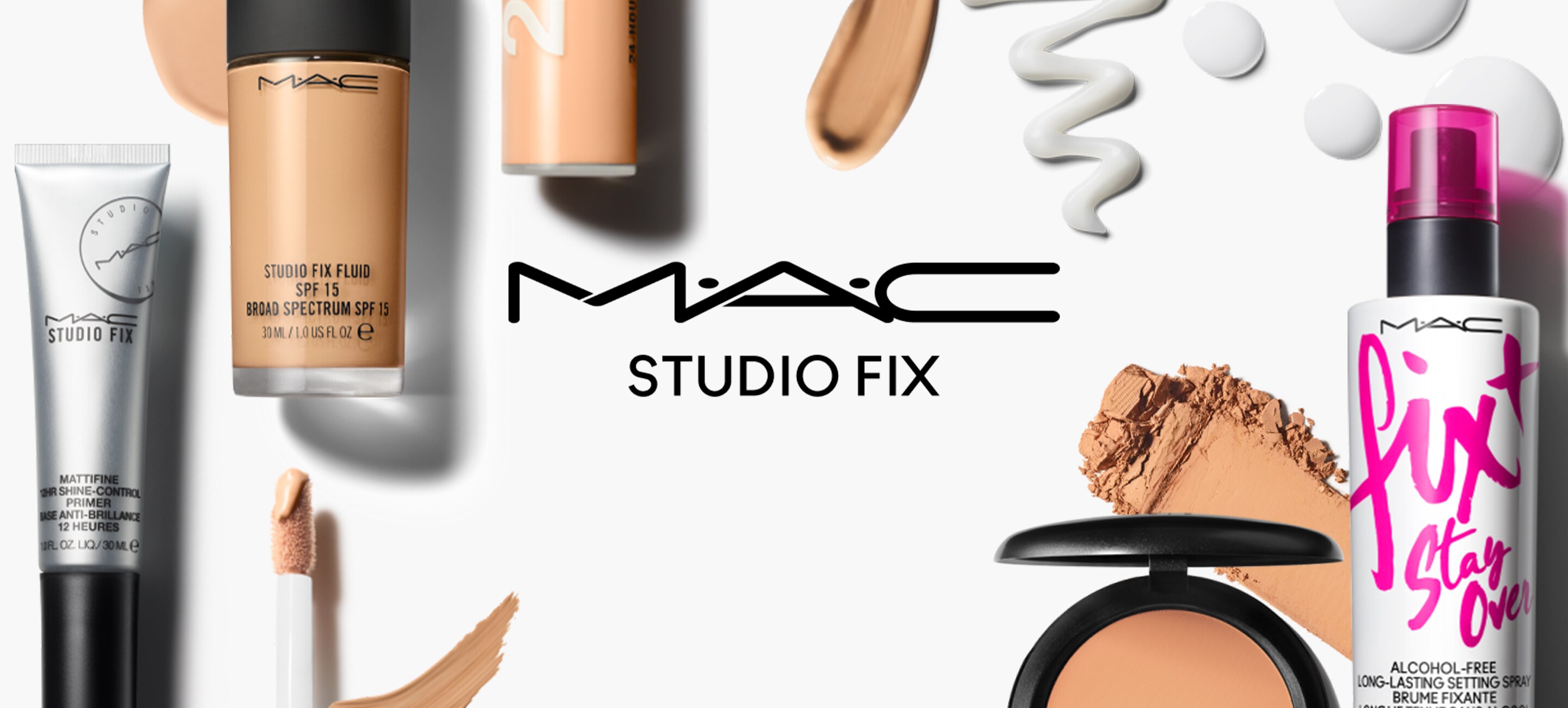 LIMITED TIME OFFER
SHOP UPON $720, ENJOY A FREE
TRANSPARENT FINISHING POWDER (HK$295 VALUE)!
CODE:MACPOWDER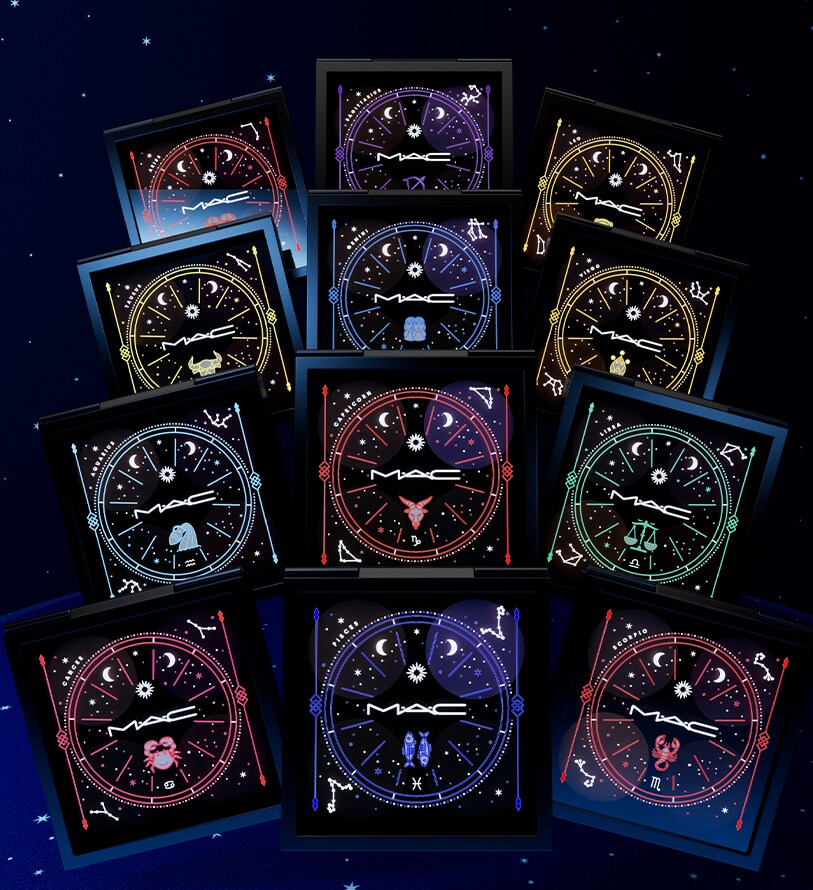 ASTRO PALETTES COLLECTION
Our MAC Artists have crafted 12 celestial palettes to reflect on each Zodiac sign. Discover your own palette now or spoil you dear ones with theirs!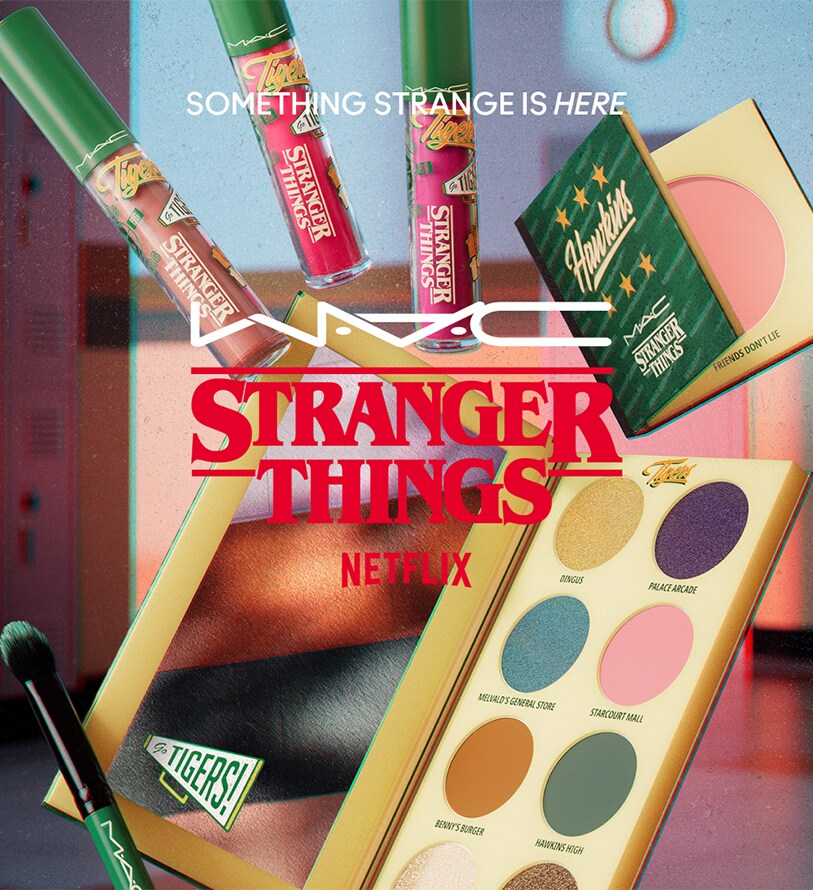 Step into the Upside Down or transport to the hallways of Hawkins High where playful colours collide with subversive shades in our most transformative lineup yet.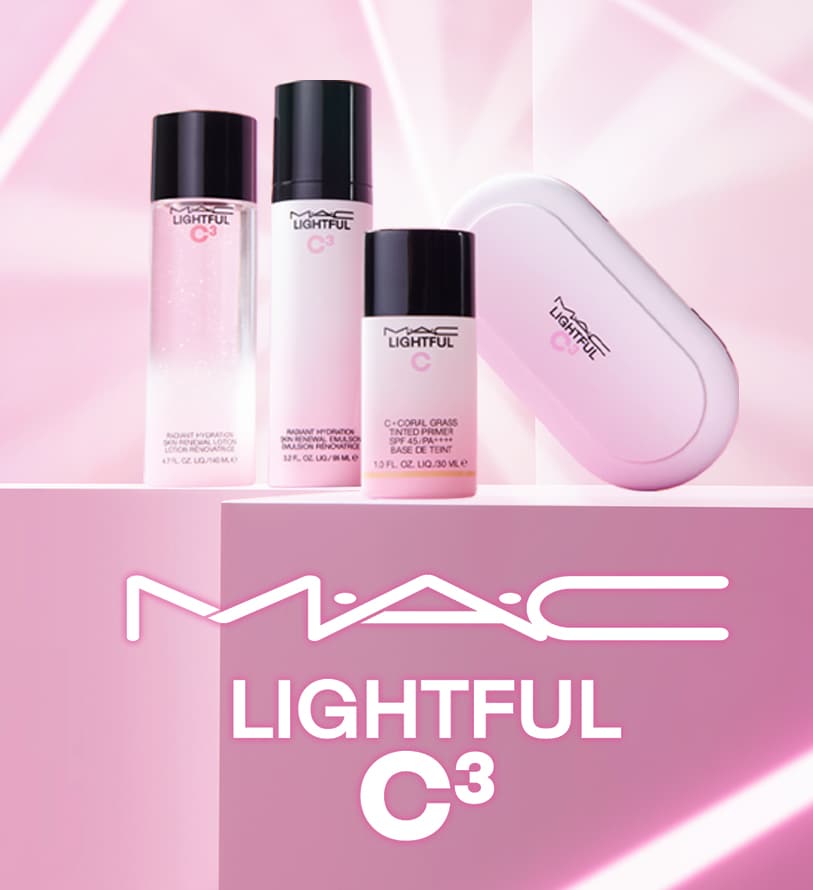 NEW LIGHTFUL C³ - THE EVOLUTION OF BEAUTY!
A tailor-made collection of skincare and makeup containing our innovate C³ complex of Vitamin C, Cherry Blossom and Coral grass to nourish, protect and reveal your best ever glow.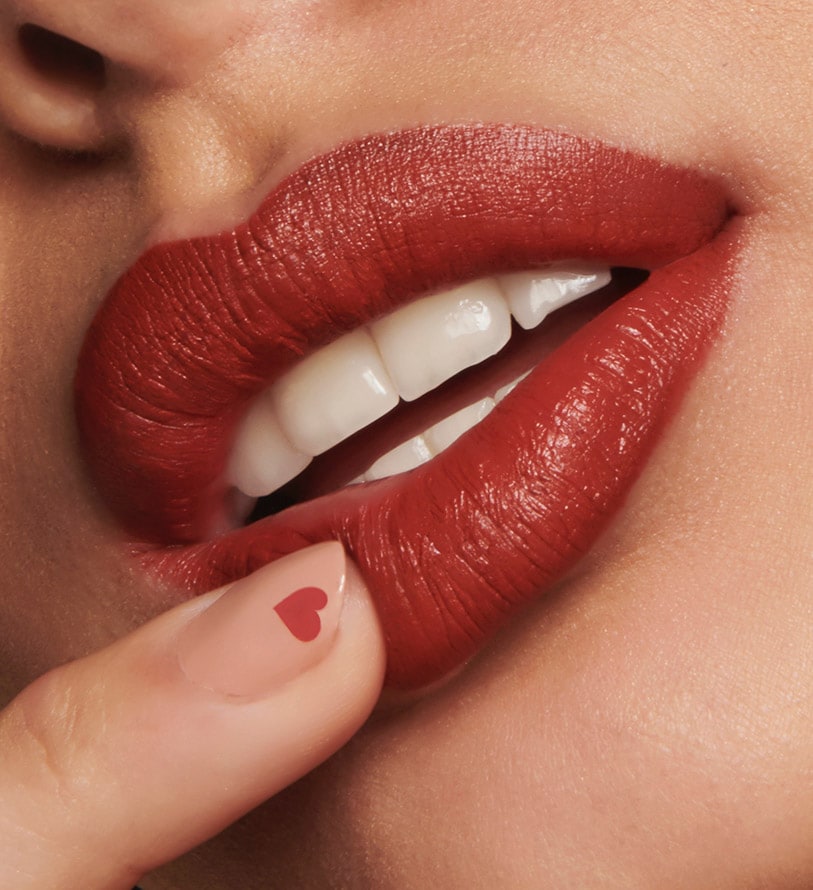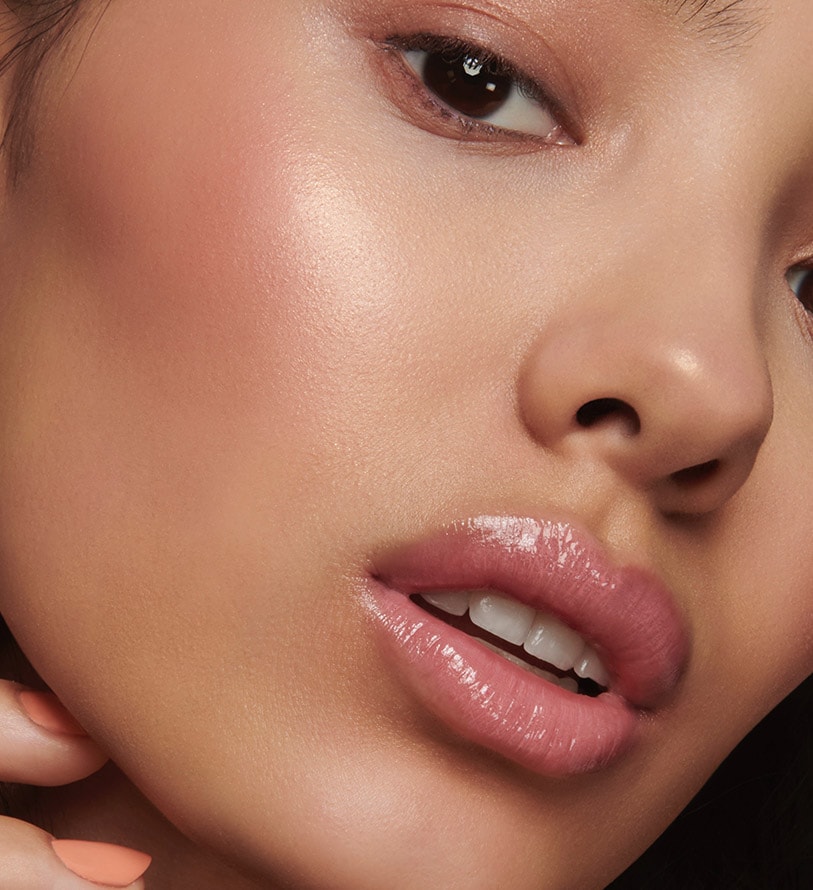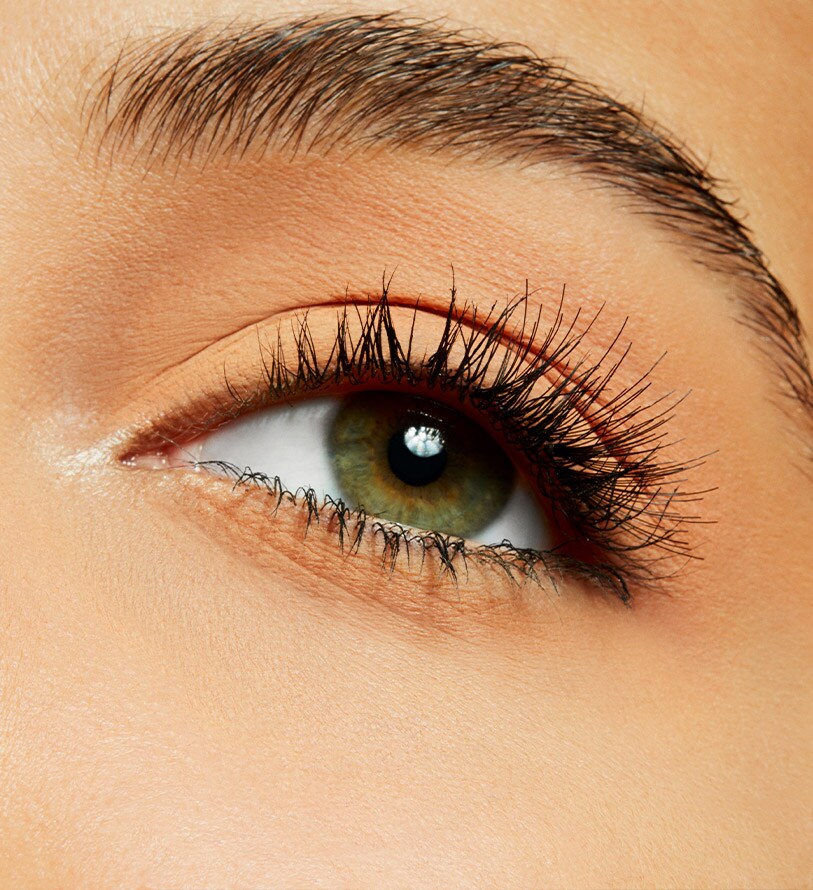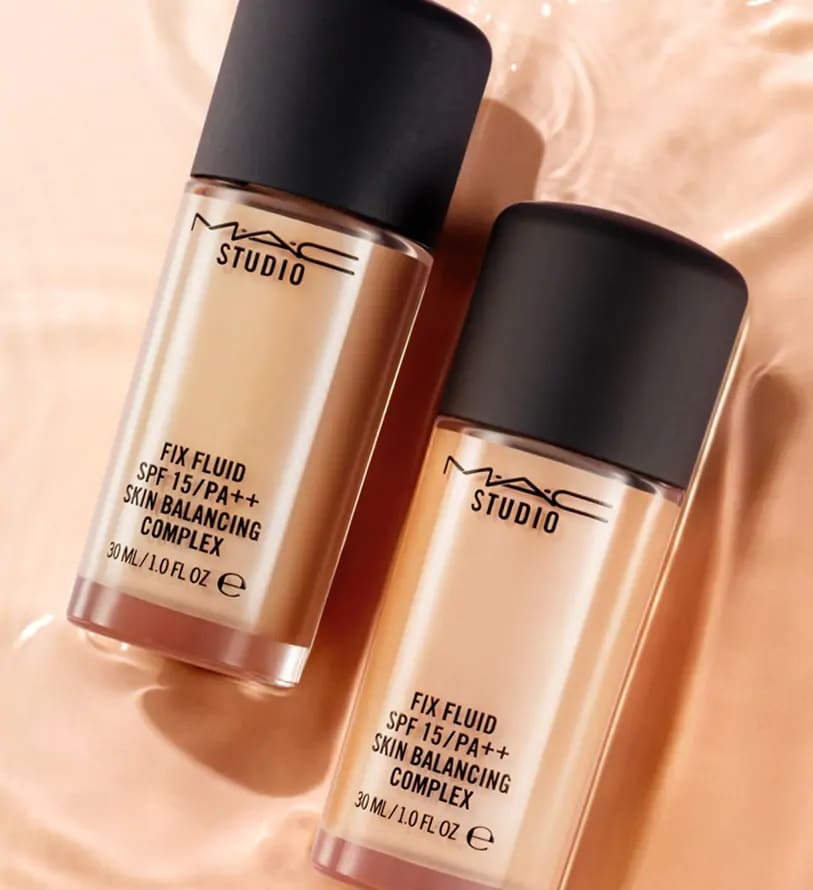 Made to perform.Made by Artists.Made for YOU.Our iconic bespoke collection of Pro-crafted shades and textures addresses every skin tone,every lifestyle, every climate… and Every Shade of You.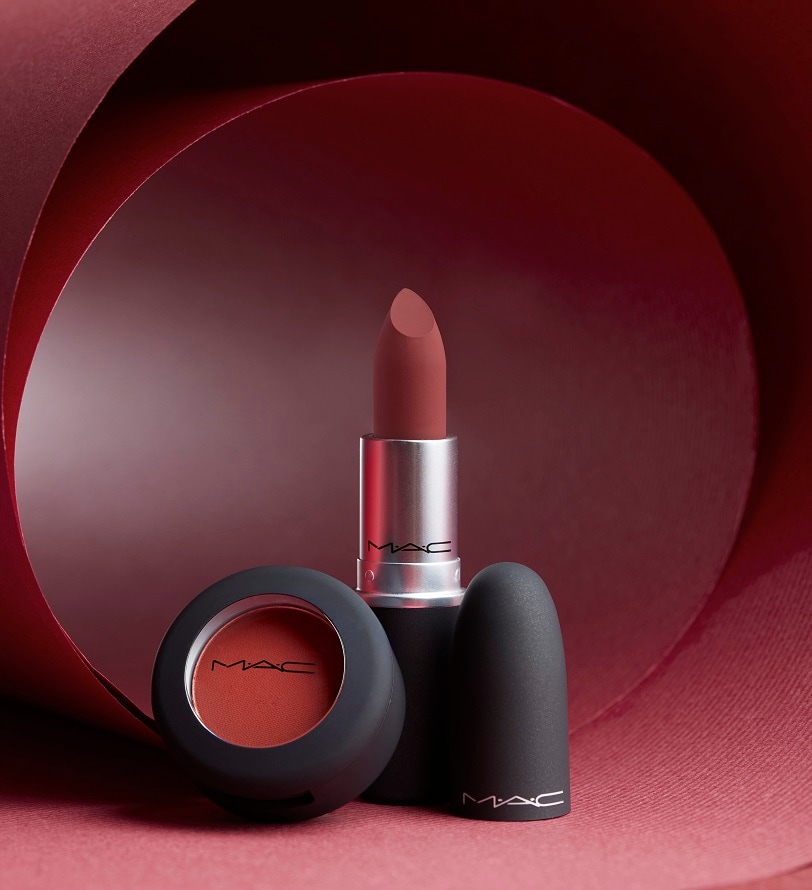 POWDER KISS LIQUID LIPCOLOR
Believe it when you feel it. Powder Kiss now includes a Liquid Lipcolour to give you that blurred, high-impact matte look. Its whipped, mousse-like texture softly and evenly kisses lips with just the right amount of comfortable colour.
This is more than just a setting spray. Check out what each member of our iconic Fix+ lineup can do for you!