IN MY BEAUTY, FASHION AND CULTURE'S MOST COMPELLING FACES REVEAL IN THEIR OWN WORDS WHAT BEAUTY MEANS TO THEM
She's the wife and long-term collaborator of Rick Owens, as well as the embodiment of the brand's unruly beauty, with ink-dipped fingers, a line drawn in sooty pigment down the length of her forehead and wolf-blue eyes. Yet Michèle Lamy is also a qualified criminal defence attorney and one-time film producer, clearly with an enormous intellect and a heart to match.
"I remember being 17 in Tunisia – I was making a film with some friends of mine. There I met the Berber people and became fascinated. I loved the wrinkles, the dry skin, the little tattoos. My skin gets very dark when I am in the sun. I never use foundation. I think marks should be celebrated. I like to have a strong line of black around my eyes because they are very blue – as the Berbers' are.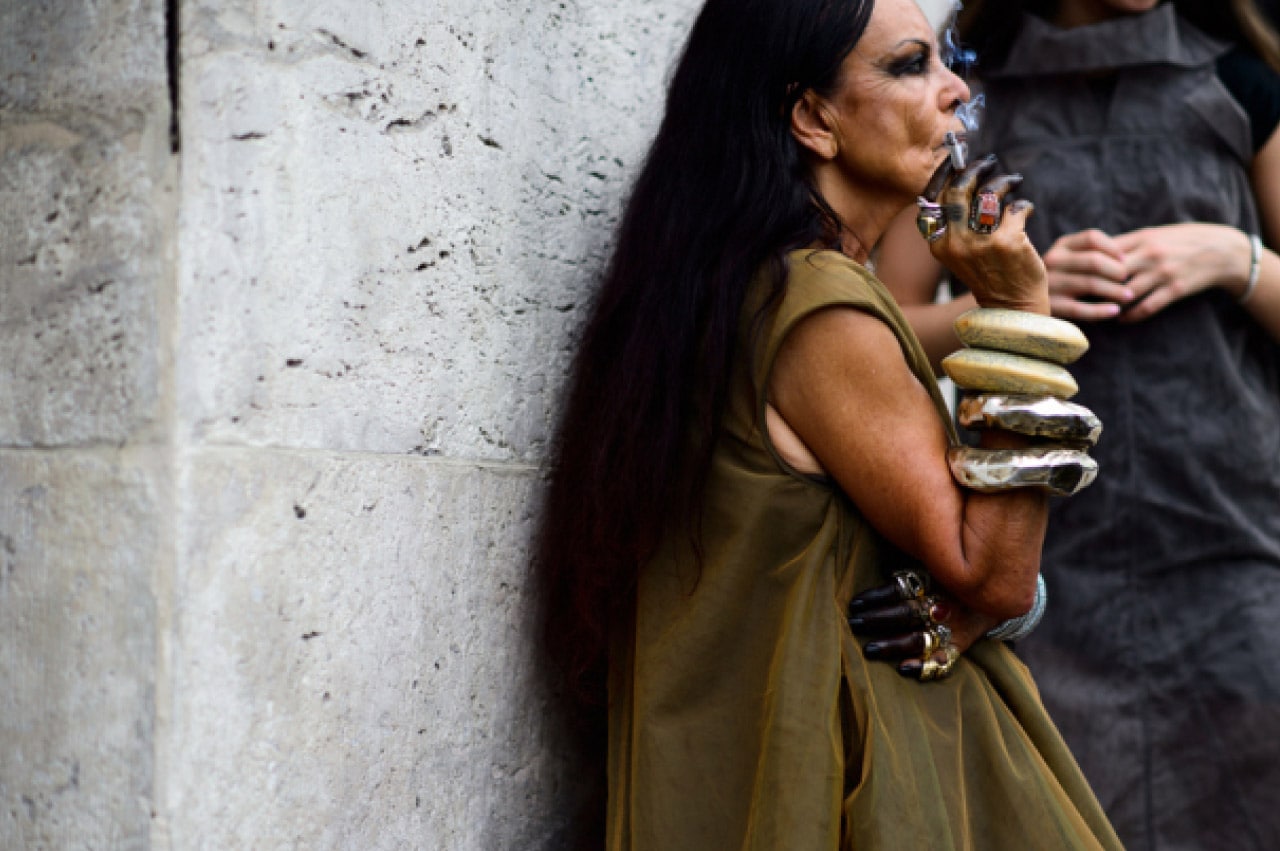 "I don't have any explanation for the black line I draw on my forehead every single morning! Along with the bracelets, the rings, the earrings…my tattooed fingers, black nails and permanent gold teeth with diamond…Ouf!
"Wrinkles and age never worry me. Louise Bourgeois was so beautiful at 90. This is certainly a lesson from my mother – she just died at 96 and was so elegant, telling me when I was a teenager how much nicer one could both be and feel from 40 onwards.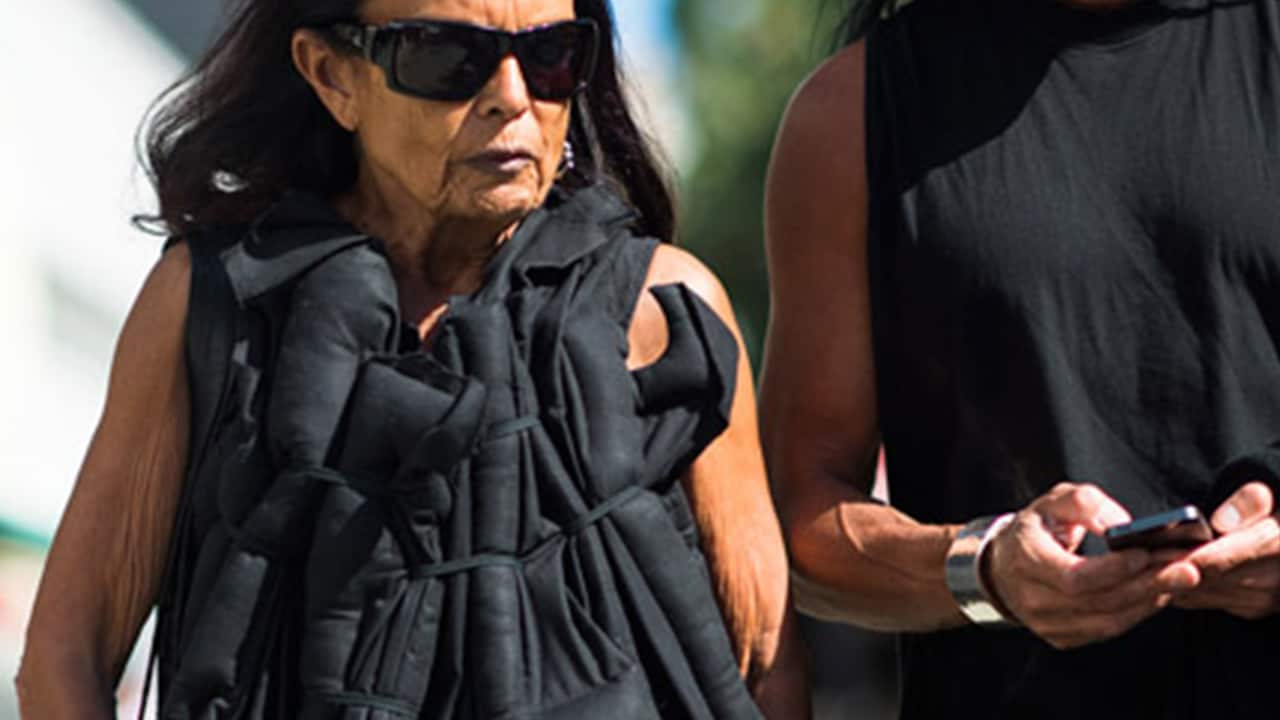 "Beauty is a way of being yourself and belonging within your own story in the world."
"I never think you should cover up, only enhance – that's why I don't consider what I wear makeup. Beauty is a way of being yourself and belonging within your own story in the world. Whether that's the Mursi tribe or Marlene Dietrich…
"Even if I'm not going out anywhere, I will still wear my rings. I'm going to paint my eyes because it's just me. Rick and I go to the gym every day. After running, boxing and singing, and a little bit of humour…a pinch of patchouli and Casablanca lilies, I'm ready to go!"