Discover a new standard of makeup performance and skin health with the Art of Primer in radiant, tone-up and matte that multitask for all the makeup looks you ever dreamed of. All powered by good-for-skin ingredients for effortless makeup application and long-term skin health and protective canvas that improves the quality of wear of face makeup in formulas to suit all your skin's needs.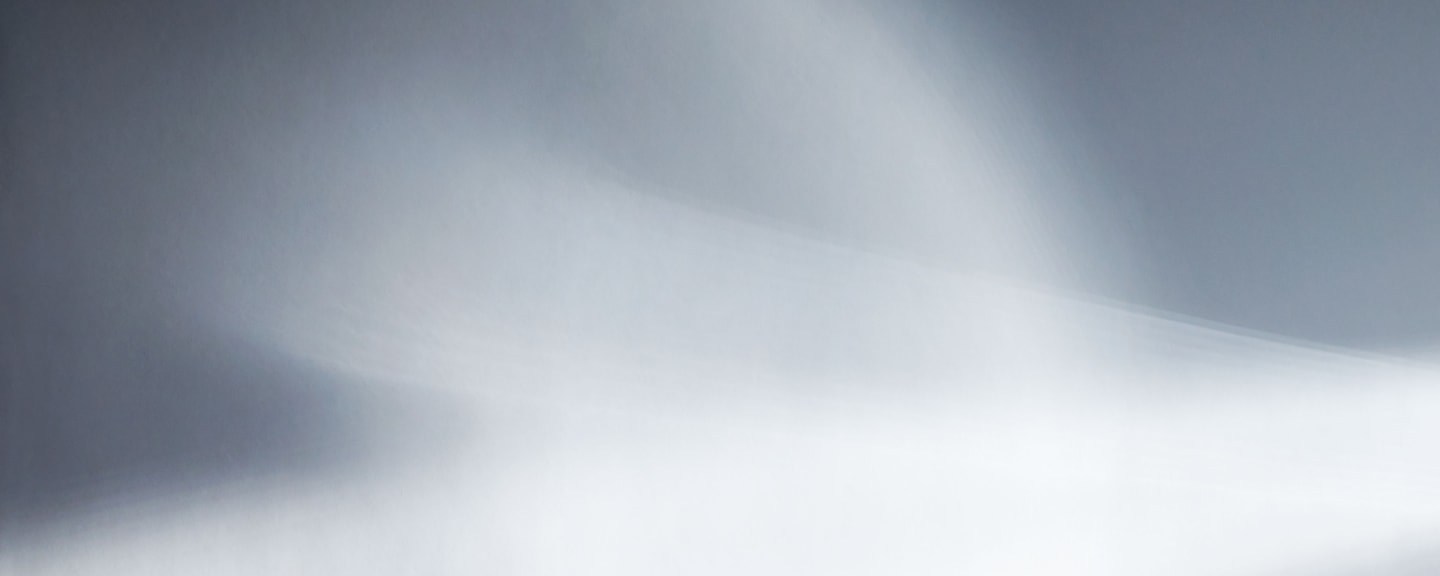 High-performance primers powered with skin-loving ingredients
for the best makeup of your life.
ADD TO BAG
EXPLORE THE HIGH-PERFORMANCE PRIMERS WITH SKIN-LOVING INGREDIENTS


Discover our most advanced line-up of primers to date, in radiant, tone-up and matte finishes, developed for all your skin needs for the makeup you love.
ADD TO BAG
LOOKS DESTINATION
GET A PRIMED + READY LOOK